The Producers- Garland Summer Musicals
The Producers- Garland Summer Musicals
                Garland Summer Musicals
    Presents Mel Brooks Tony Award Winning Blockbuster
                THE PRODUCERS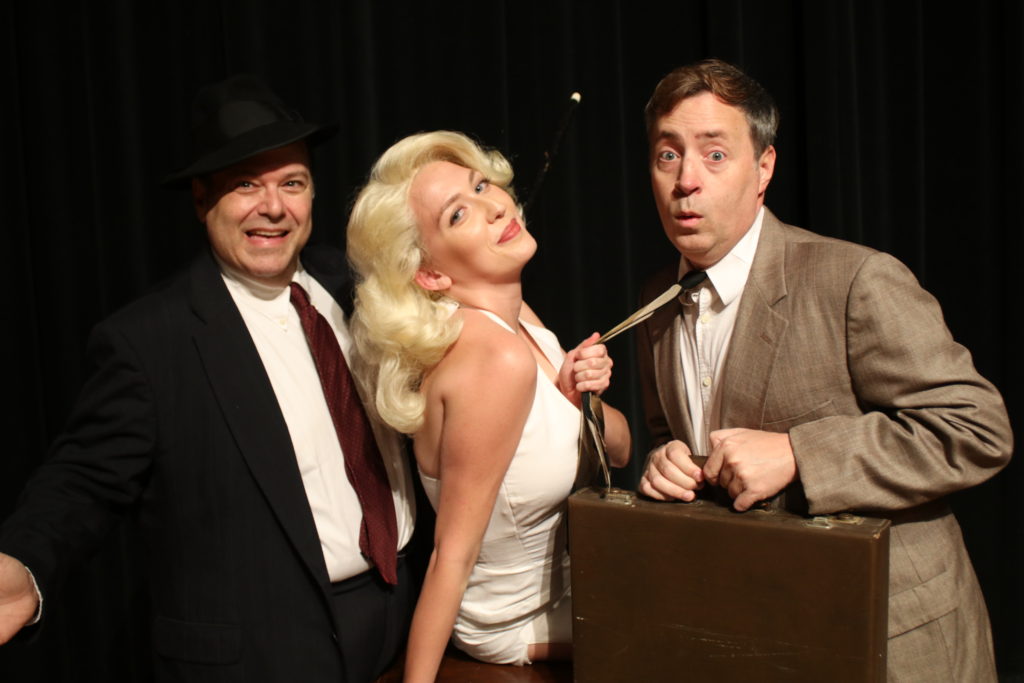 Garland Summer Musicals opens June 16th through June 25th with the sensational Broadway Spectacular, The Producers starring Randy Pearlman as Max Bialystock, Art Kedzierski as Leo Bloom, and Devin Berg as Ulla. Others featured in the cast include: Steven Miller as Franz Liebkind; Michael Robinson as Roger DeBris; Peter DiCesare as Carmen Ghia; Gabriel Ethridge as the Tenor Soloist and James Williams as Mr. Marks. Ensemble includes: Kally Duncan, Alexis Miles, Becca Mighell, Brooklyn McDaris, Colleen LeBleu, Elizabeth Drake, Gena Loe, Jill Lightfoot, Katie Pearson, Katie Krasovec, Kyle Fleig, Liam Taylor, Nicholas Godfrey, Reagan Rees, Robert Twaddell, Andi Allen, Kaitlyn Cahalen, Adam Henley, Stephen Bates and Kevin Davis, Jr.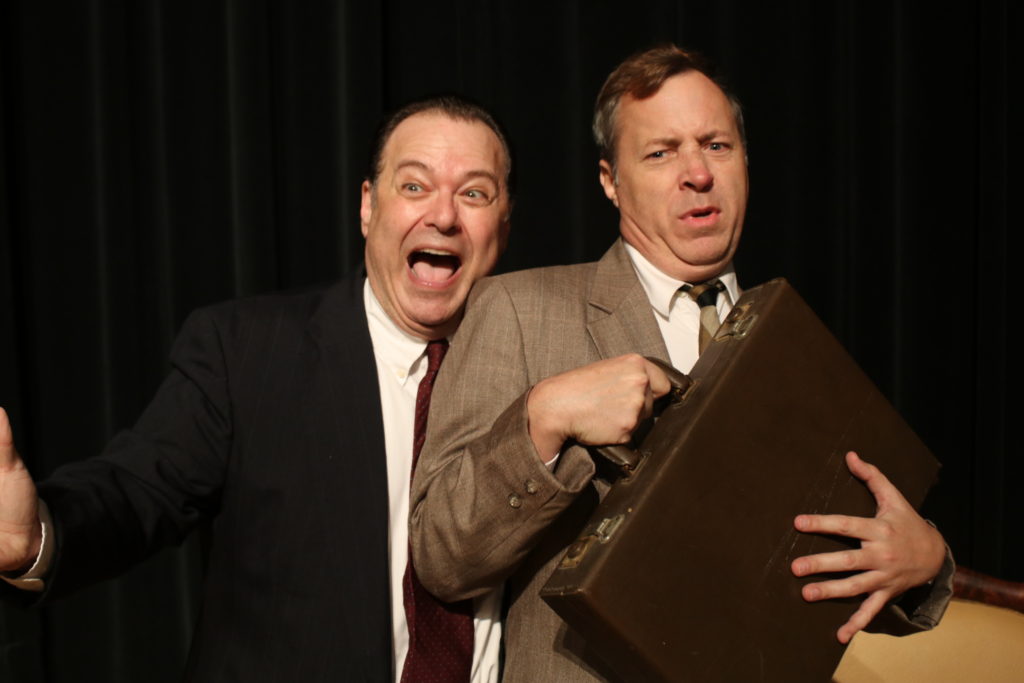 The Producers will be Directed by Michael Serrecchia and Produced  by Patty Granville.  Set Design is by Rodney Dobbs; Jeff Crouse is the Music Director/Conductor; Choreography is by Megan Bates; Lighting Design by Susan A. White; Props by JoAnne Hull , Costumes by Michael Robinson and Susie Cranford with the Dallas Costume Shoppe;  Master Carpenter is Joe Murdock;  Sound Design by Tyler Payne; Technical Director is Hank Baldree and the Stage Manager is Rachel DuPree; Assistant Stage Manager is Katie Ussery and Assistant to the Producer is Brenda Rozinsky.
All performances are held in the Brownlee Auditorium of the Granville Arts Center, 300 North Fifth Street in downtown Garland.  Tickets are available at the Arts Center Box Office or by calling 972-205-2790.  (MasterCard , Visa and Discover)  On- line ticketing available at www.garlandartsboxoffice.com
The Producers may include some adult themes.
The Garland Summer Musicals are funded in part through special grants from the Garland Cultural Arts Commission, Inc., GSM Guild, Garland Power & Light, Garland Water Utilities; Micropac Industries and Ecolab.
---
---