Garland Parks & Recreation Summer Camps Available
Garland Parks & Recreation Summer Camps Available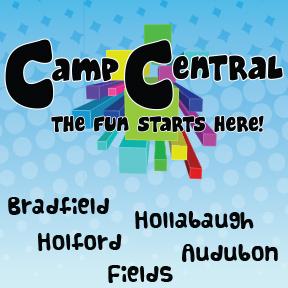 Garland's Parks & Recreation Department offers many fun summer camps for children ranging from ages 2 to 17 during June, July and August.
A variety of camps offer everything from sports and adventure, to arts and crafts, to video games and STEM learning.
Click here
to find the right summer camp for your children.