Make a Holiday Donation from the Garland Animal Services Wish List
Make a Holiday Donation from the Garland Animal Services Wish List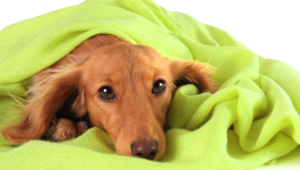 This holiday, please think of our pets on your next shopping trip or during your house cleaning. We take in many pets every year, and you can help our efforts by donating items from the Garland Animal Services Wish List!
Any donations, including monetary, are greatly appreciated. As always, we thank you for your donations and continued support.
Animal Services Wish List
Blankets
Bleach
Dry dog food
Puppy and kitten food
Cat litter
Dog crates
Fabric sheets
Hand sanitizer/soap
HE liquid laundry soap
Newspaper
Paper towels
Pine-sol
SOS pads
Food and water bowls (stainless steel)
Towels
Donations may be dropped off at Garland Animal Services, 600 Tower St. in Garland. To make a credit card donation, please call Gracie Morales at 972-205-3548. Learn more about Garland Animal Services and its programs at GarlandAnimalServices.org.