Tom D'Alesandro Leading Development for Bayside District Partners
Tom D'Alesandro Leading Development for Bayside District Partners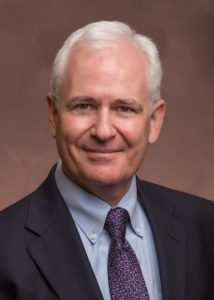 ROWLETT, Texas – Dec. 11, 2017 – Bayside District Partners, LLC is pleased to announce that Tom D'Alesandro is leading the development of
Bayside
, a 262-acre regional landmark that serves as the eastern gateway to the Dallas-Fort Worth Metroplex with miles of shoreline on Lake Ray Hubbard. D'Alesandro has more than 25 years of experience in the supervision of real estate development companies, where he has overseen development of highly successful, nationally prominent, mixed-use town centers, regional shopping centers and master-planned communities.
D'Alesandro's projects include 60 income-producing office, retail, industrial, residential and hospitality buildings measuring nearly 17 million square feet of space and representing investments of $3.5 billion. In total, these communities provide homes for more than 200,000 families, include more than 60 million square feet of commercial space and extend more than 100,000 acres. He has managed highly successful projects across the U.S. including master-planned communities in Texas, Georgia, Maryland, Nevada, North Carolina, Tennessee and Virginia.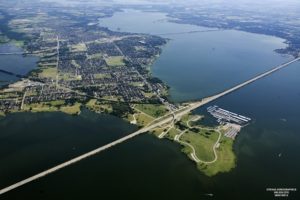 About Bayside District Partners, LLC
Bayside District Partners, LLC is managing the Bayside development in Rowlett, Texas. Situated on Lake Ray Hubbard, Bayside is a 262-acre, mixed use lakefront community that will provide an open-air destination with an expansive green space and recreational activities including the newly renovated Bayside Boat Club with 800 active members, lush gardens and parks, great shopping and restaurants. Hundreds of families will have lake houses at Bayside with offerings from single-family homes and town homes to luxury apartment living, all located less than 30 minutes from downtown Dallas and major Collin County employment centers. Learn more at
DiscoverBayside.com
.