Updates…Downtown Garland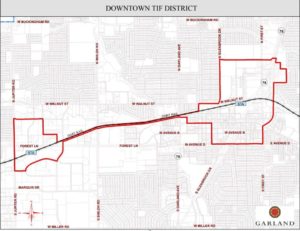 At their May 1 meeting, the Garland City Council voted in favor of awarding  a TIF (Tax Increment Finance district) to Downtown Garland. The funds are generated by City of Garland tax revenues. The conservative estimate of this TIF is $3million over a 6 year period. The funds will finance the hiring of a coordinator for the area and improvements such a lighting, facade improvements and other enhancements. Real estate investor, Robert A. Smith, believes this  signals the beginning of a new era for the Downtown Garland area.
---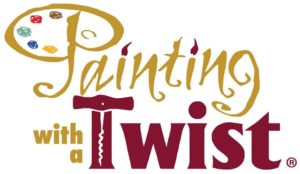 Painting With a Twist will soon be opening their doors for business at 351 Fifth Street, Suite F, just across the street from the library.
---
There's a new exhibit at the Landmark Museum that traces hat making in Garland back to its very begining in 1938. The museum, housed in the old Santa Fe Depot, is open on Saturdays from 10 A.M. until 2 P.M., and there is no charge for admission.
---
We are looking forward to the opening of a boutique at 510 Main Street, featuring ladies" apparel and accessories. This building was formerly part of the Ivy Cottage.
---
Shirley Tulles, owner of the Rowlett Florist on State Street, is planning a second location in Sachse.
---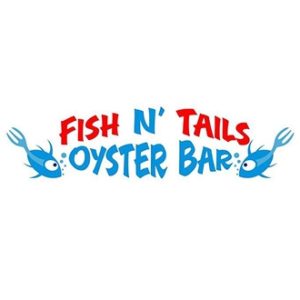 Owners of the Fish & Tails Oyster Bar have opened their third location in Richardson.
---
Sheila Ellenberg, owner of Trims & Treasures, has moved her salon from 613 Main Street to 713 Main Street, just one block away.
---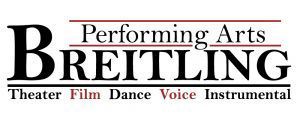 Breitling Performing Arts at 303 Main St. is offering summer camps for children who want to learn to dance, sing and / or perform in the Breitling theatre productions.  For further information go online to www.actingforchildren.org or call:  972-658-3915.