Updates…Pizzeria on the way…
Updates…Pizzeria on the way…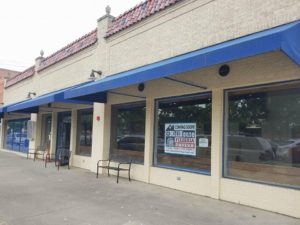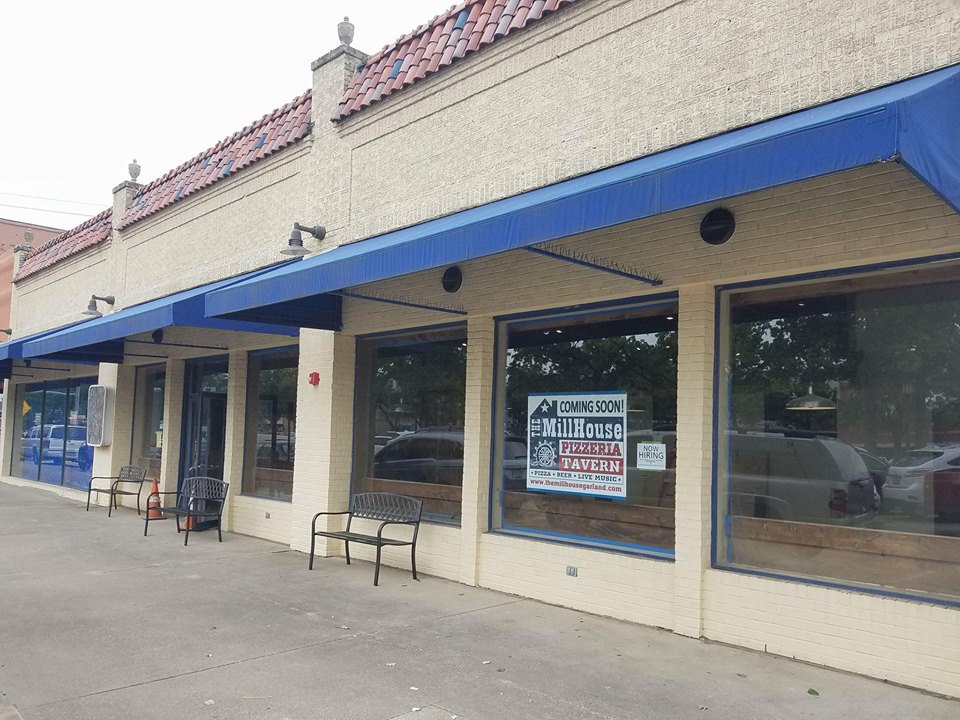 The Millhouse Pizzeria it's expected to be open soon, we were told by owner Chris Ewing. Ewing is a lifelong Garland citizen and North Garland High School graduate.  He's been working on this new venture since last fall. The restaurant is located on the corner of Main & Sixth in downtown Garland, directly across the square from the Plaza Theatre.
Mr. Ewing has been faced with several challenges as he transformed the raw warehouse space into a fully functioning restaurant. There were roof repairs needed, as well as a new water line into the space. Concrete flooring had to be poured before the interior features could take form. Now just a few weeks away from opening, Chris gave us a tour of the Millhouse Pizzeria. We were most impressed with the party room, outfitted with a large screen and electronic presentation capabilities. There is also a stage for live music performances.
The menu will feature mainly Italian favorites, with a few regional offerings to please local palates. Liquor service will be confined to beer and wine. We were pleased to learn that our favorite dessert, tiramisu, will be available. That alone will keep bringing us back to the Millhouse Pizzeria.
---
The MillHouse Pizzeria on Facebook
---