Street Talk: August Recap
Street Talk: August Recap
DID YOU KNOW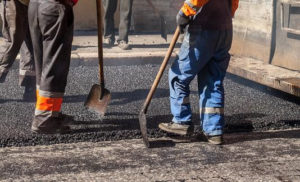 Each day more than 30 active construction projects are
underway around the City of Garland.
You can find a list of some of the alley reconstruction, street reconstruction and street rehabilitation projects on the Street Department on the Street Department
web page
.
The Street Department maintains over 2,350 lane miles of concrete and asphalt streets. The Street Department and verified contractors have completed a total of 180 lane miles of street repair and reconstruction, alley repair and reconstruction as well as asphalt overlay from Oct. 1, 2016 to July 1, 2019.
---
Street Spotlight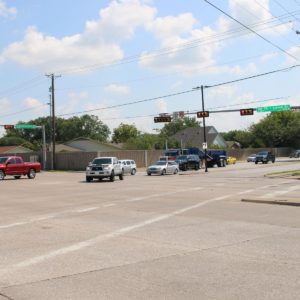 Lane Reconfiguration
Construction began on Monday August 19 for a lane widening/reconfiguration project on Buckingham Road at Lavon Drive.
Expect closures between of 8:30 a.m. and 4:40 p.m. Monday through Friday.
This project is expected to be completed by mid-September.
This new lane configuration will better accommodate the eastbound traffic volumes on Buckingham, as up to 600 vehicles per hour turn left onto Lavon Drive but fewer than 100 turn right.
For details or more information,
contact Field Inspector Mark Robins at 972-205-2170.
---
Shiloh Road at Garland Avenue Project Update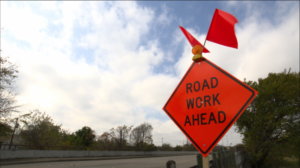 This month southbound Shiloh Road at Garland Avenue will be restricted to one through-lane and one right-turn only lane for railroad signal work.
This part of the project is expected to take three to four weeks. Water line installation will continue on Shiloh between Garland and Kingsley Roads. This affects both directions of traffic during daytime/off-peak hours.
For details or more information,
contact Senior Field Engineer Mike Rozelle at 972-205-2174.