Show the World We Are #GarlandProud!
Show the World We Are #GarlandProud!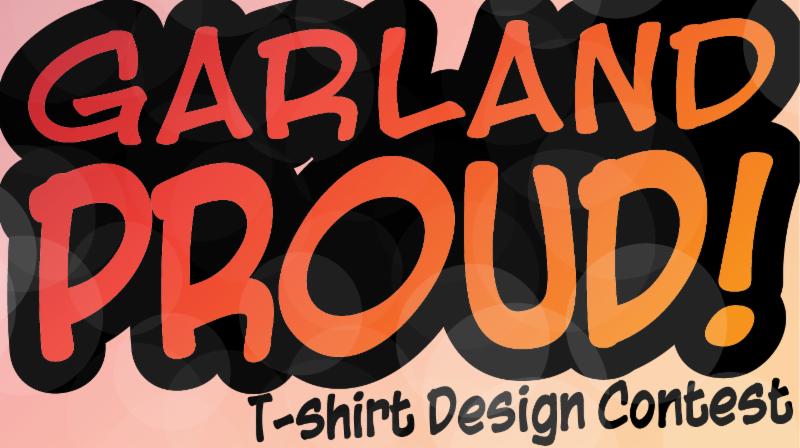 ---
Garland is a great community… one we're proud to be a part of! Help spread the word about the many special aspects of Garland and what makes this a great place to live, work and play.
Share your
#GarlandProud
stories, pictures and videos on our
social media pages
using the hashtag
#GarlandProud
.
You can help us design a #GarlandProud T-shirt, too! Anyone who has Garland connections and is proud of our community can enter. A panel of judges will select finalists, then the public will choose their favorite. The winning entry will receive a $100 gift card and a framed copy of their design.
---