Three little words
The arrival of Valentine's Day reminded us of those 3 little words, "I love you".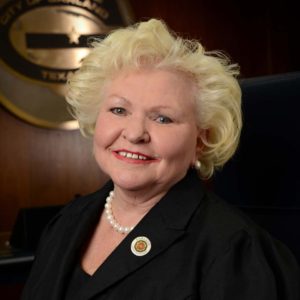 Just a few weeks ago those words changed the atmosphere in the City Council Chamber at Garland's City hall. For the previous several sessions the same few people showed up and filled out speakers' cards so they could insult and demean their District 2, Councilwoman, Anita Goebel.  Goebel and 5 other Council members had voted to demolish the old armory in Central Park, and upset the plans these folks had for the building.  They claimed that Goebel and the others had not listened to them, but they had.  They just happened to disagree with them. And so ensued a nasty, spiteful campaign to discredit and disgrace Goebel by having her recalled. It would change nothing, as she would remain on Council and be terming out in May, regardless of their actions.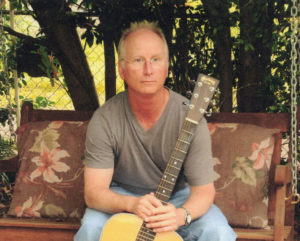 Most of us in attendance that particular evening had girded ourselves for yet another of those distasteful onslaughts, as two of the detractors were present in the audience. That evening things seemed to be going in a different direction, as speakers were given a chance to speak on Goebel's behalf, and that took some of the tension out of the air. When Patrick Olson's name was called and he stepped up to the podium, we knew that he would be speaking on Anita's behalf; as they have been partners for more than 30 years. He passionately enumerated Goebel's accomplishments in her service to the district over the past 5 ½ years, and challenged anyone present to equal those achievements. Olson's voice broke a couple of times with emotion during his speech, but it was his last line that changed the atmosphere in the chamber. As he prepared to step away from the microphone, he leaned forward, looking straight at Goebel, and and vowed emphatically, "I love you"!!!
I'm willing to bet that there has never been a more romantic moment shared with  the public and broadcast on TV, during a Garland City Council meeting. The detractors did take their turns at the mic after Olson's performance, but they seemed a lot gentler in their complaints and accusations than in previous appearances.  Goebel's demeanor had changed, too. An energized Anita Goebel leaned forward and spoke with authority as the meeting drew to a close. Many of our hearts had been touched and some even moved to tears by Olson's delivery of those three little words.
Nancy Ghirla
Email: nghirla331@gmail.com