Dine in, Dine out
Anaya's Seafood Scratch Kitchen
3600 Shire Blvd suite 100, Richardson, TX 75082

There's a great new restaurant just beyond the Garland city limit, in Richardson. Anaya's Seafood Scratch Kitchen opened in the midst of the Covid 19 pandemic, with all the limitations necessitated by the efforts to keep the virus from spreading. In spite of those challenges, and the fact that a large percentage of the population aren't going out at all, this place seems to be thriving. They offer a wide variety of fish and seafood dishes, both as entrees and appetizers.

As a frequent customer of the now closed Fish City Grill at Firewheel Mall, I feel this place not only equals, but surpasses that restaurant both in quality, presentation and service. There is a full bar with expertly mixed cocktails, a wine list and awesome sangria.

Begin your dinner with delicious crab cake, or a bowl of steamed mussels in a lemon butter sauce. Select your entree from the list on the blackboards positioned on the wall over the booths.

In nice weather you may select a table on the patio. There are also parking spaces near the front door for curbside pickup. Wherever you choose to partake of your meal from or at Anaya's, you will not be disappointed. This place has already become a favorite of ours.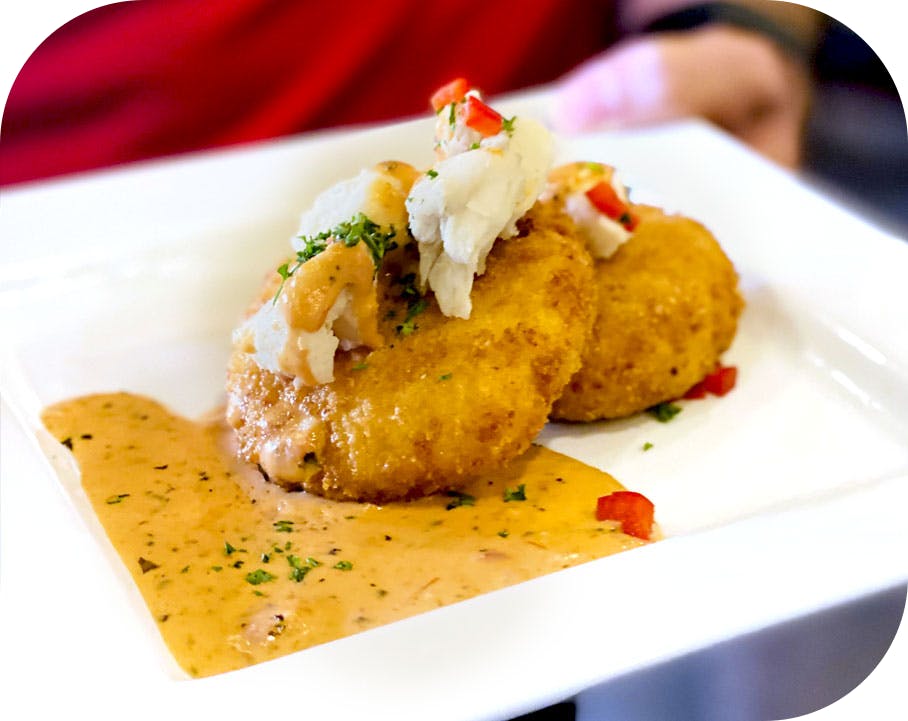 Nancy Ghirla
nghirla331@gmail.com