GARLAND CIVIC THEATRE SCHEDULES NEXT PRODUCTION
GARLAND CIVIC THEATRE SCHEDULES NEXT PRODUCTION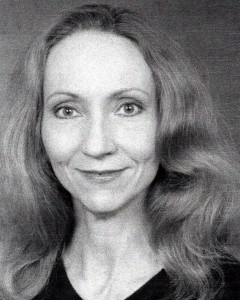 Garland, Texas, August 23, 2016 — Garland Civic Theatre will present "Legends!", a funny play by James Kirkwood. Performances will be at the small theatre of the Granville Arts Center, 300 North 5th Street in downtown Garland. The production will run Fridays and Saturdays, September 2 – 24, 2016 with an additional Thursday performance on September 1 and Sunday performances on September 11 and 18. Tickets are available now! Call the Arts Center Box Office at 972-205-2790 for tickets or order them online at www.garlandartsboxoffice.com. All tickets are $22 which includes service fee. There are discounts available for KERA members and groups of 10 or more. Thursday tickets are $12. Note that Thursday performances are at 7:30 PM, Friday and Saturday evenings are at 8:00 PM, and Sunday matinees are at 2:30 PM.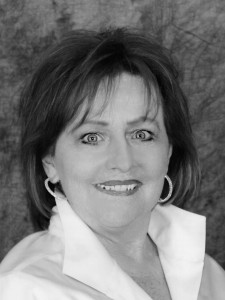 Josh Hensley is directing this story of eager beaver producer Martin Klemmer, a wheeler dealer if ever there was one, who has uncovered a terrific commercial script – 'Star Wars: The Play'. Since he has produced only one Off Broadway project, something called 'Craps!', Martin's calls are not being returned by the powerful Broadway magnates capable of getting this play to the Great White Way. Martin needs names, names like film legends Sylvia Glenn and Leatrice Monsee, for the leads. If Martin can sign them he can get the money. Unfortunately, they hate each other. Will Martin be able to resolve this titanic dilemma? Will 'Star Wars: The Play' hit the big time? And, if Sylvia and Leatrice do agree to appear together, will Paul Newman sign on, too?
The cast features Thomas McKee as Martin Klemmer and Ray-Nata Powell as Aretha Thomas. Sylvia Glenn and Leatrice Monsee are played by Laura C. Cutler and Sue Goodner. Also in the cast is Tucker Souther.
Season sponsors include Garland Cultural Arts Commission. Visit the GCT website at www.garlandcivictheatre.org or call 972-485-8884 for additional information.