Get The Most from a City Hop-On Hop-Off Bus Tour
Get The Most from a City Hop-On Hop-Off Bus Tour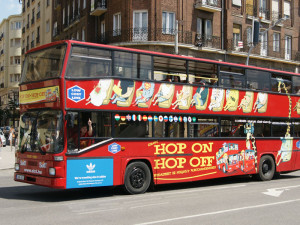 Hop-on-hop-off bus tours are extremely popular and useful in European cities. Whether you have a few days to explore, or are on a cruise and have just one day in port to see and do as much as possible, you'll find a HOHO to be a practical option for an inexpensive city overview. If you are not comfortable with the idea of going about by yourself in a foreign city, then do stick with a guided tour.
The buses typically offer headsets and a recorded commentary as you travel the route, as well as a printed map with the stops and major sites highlighted. It helps to get a guidebook or do some internet research about the city beforehand, and have some idea of a few things you want to see and do. Otherwise, you'll waste time trying to figure it out when you get there, or you'll be so busy studying the map on the bus that you'll miss the commentary!
There are two strategies that work for maximizing your experience:
1. Take the first loop around without stopping, notating one or two key places you want to return to later. I recommend this option if you want to spend most of your time in just one or two places — a museum, a shopping area, a park, a quaint "old town," and such. Clarify with the driver how often the buses come around so you can time how long you can stay.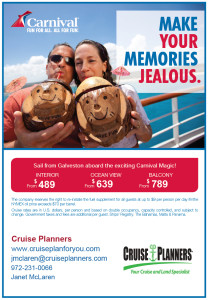 This is the perfect kind of tour to take when it's raining! Don't abandon your sightseeing hopes or think your day is ruined — you can ride around in relative comfort then come back to a museum or a covered market or a restaurant where you can stay dry and still enjoy a bit of the culture and get something out of your day.
2. Get off and back on as you go. This option is good for experiencing several stops that don't require a lot of time. For example, get off to see a beautiful cathedral, then photograph a monument or amazing piece of architecture, visit a small museum, browse a famous shop, stop for a coffee, those sorts of things. Again, note how often the buses go around the route so you don't waste time waiting for the next bus, or miss that bus then have to wait.
If you are already familiar with the city or have researched it thoroughly and know that you want to concentrate on one area, then simply use the bus as transportation to get there and back. It will be cheaper than taxis and you'll have a pleasant, scenic route to enjoy.