Help Wanted On and Off Stage!
Help Wanted On and Off Stage!
Cheryl Pellett, Chairman of the Board, explained why the Garland Civic Theatre, a non-profit corporation, needs help to find a new location. They are now located in a warehouse space near Kingsley and International, a strictly industrial area. Due to that remote location, they are having a difficult time attracting volunteers. Cheryl herself has a full-time job, and can only serve the theatre on a part-time basis. Volunteers are needed for every facet of the theatre company's activities, including clerical, marketing, set building and painting, playbill creation, etc. The group is hoping to find a location closer to downtown Garland, as all performances take place at the Granville Arts Center.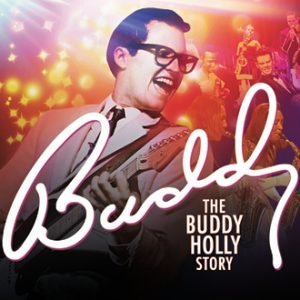 Whether you volunteer to assist Cheryl with administrative and marketing activities, Josh with painting sets, or hone your musical abilities under the guidance of Kevin Sutton, you'll have fun with these dynamic and creative folks. This community theatre company is now well into its 51st season, which makes it one of the longest lasting, continuously performing companies in the country. If you haven't attended a performance, be sure to come and see  "Buddy", the Buddy Holly story, the next scheduled production. This play will run from January 24th through February 10th. Come experience the magic and get involved, there are endless opportunities.
---