Savvy Travelers Take Advantage of Shoulder Season Values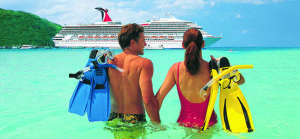 "Shoulder Season" is industry lingo for a period of the year between the least-desirable times to visit a place and the peak-travel weeks of Spring Break, summer, and the Holidays. Between Spring Break and when the kids get out of school you can enjoy wonderful weather, fewer crowds, and reasonable prices (including airfares!) in Europe, the Caribbean, Alaska, Mexico, and Central America.
Transatlantic cruises in April and May offer low fares and are excellent vacations if you who love the relaxing days at sea and want a glimpse of a few European ports. You can easily add another leg to the voyage and experience a more comprehensive tour of either the Mediterranean Sea or the Baltic Sea. Since cruise lines contract round-trip fares with airlines, you can bypass the premium expense of one-way flights by booking a complete package.
Fly-and-stay packages to cities such as London, Paris, Amsterdam, and Rome make for wonderful one-week vacations that don't exhaust your travel budget. I look for the deals mid-March to mid-May that include airport/hotel transfers, a city tour, a concierge host, and breakfast every day. Although March can still be chilly in most of Europe, the prices are so good that it's worth it, plus it's not as crowded at the museums and other attractions. And let's face it, city walking when it's cool is much better than when it's too hot! Spring is a delightful time in just about any European city for enjoying the greening of the trees, blossoming of myriad bulb flowers, and emergence of colorful outdoor café umbrellas.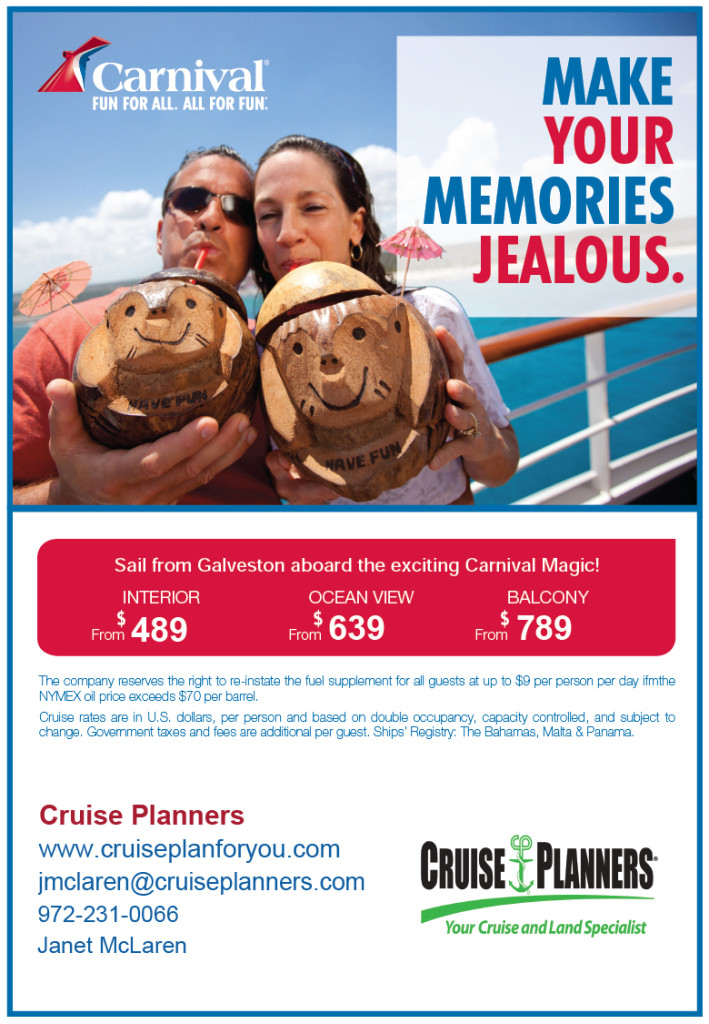 Early Alaska cruises might seem too cold for most Texans' tastes, but if you go and gape in awe at the stunning wintery landscapes you'll be doubly amazed that you got the trip for such a bargain price! Inside Passage itineraries are easy, affordable, and super-fun from Seattle starting the second week of May. The whales will already be there waiting for you, so I only have three words to add about this uniquely American adventure: Just do it!
Caribbean islands, Mexico, and Central America require a little more shopping around to find the deals, but they are out there whether you choose to take a cruise or fly to one destination and stay at a hotel or resort. For example, right now the Dominican Republic and Aruba are into major campaigns to attract American travelers and there are some excellent package values. I like to look for all-inclusive deals so that you pay for everything up front in US Dollars and never have to fish out your purse or wallet when you get there (except to buy fabulous souvenirs, of course!).
New cruise ships such as the Norwegian Getaway and the MSC Divina out of Miami are heating up the competition for spring Caribbean cruises! If you've been thinking of a cold-weather escape but just haven't had the chance yet, the next couple of months will present an excellent opportunity to save money right up until most of the winter Florida-based ships set sail on their journeys to Europe and Alaska.