Garland Fire Department Reports Scam
Garland Fire Department Reports Scam

Citizens Be Advised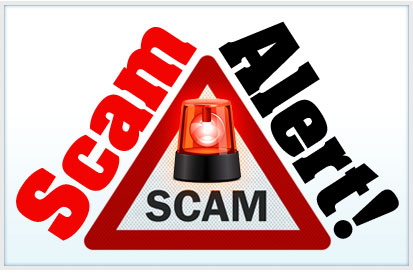 The Garland Fire Department has been notified of a potential home inspection scam. An elderly citizen reported having received a flier stating that the Garland Fire Department would be coming by in the next few days to conduct "home safety inspections."
The Fire Department has not mailed or delivered any letters, brochures or fliers. The Department believes this is a scam to gain entrance into private homes. Anyone who receives such a flier should notify the Fire Marshal Office immediately at 972-781-7148.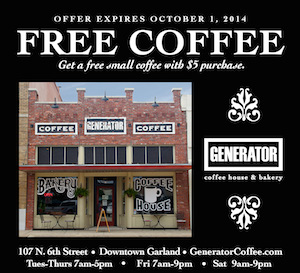 Fire Department personnel will always be in a fire engine, an ambulance or vehicle that is clearly marked "Garland Fire Department" and will be wearing a Garland Fire Department uniform.
For more information, contact Merrill Balanciere, Garland Fire Department Public Information Officer, 214-232-5056.