Just Getting Started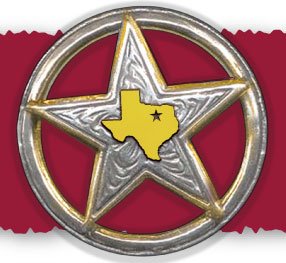 Welcome to the Garland Rowlett Messenger! We have been in print since 2008, and have spent countless hours working to bring you stories you care about, but in that time have neglected our online presence. This new site will bring you more of what you want and faster. Please forgive us for the dust during this construction. It will all be well worth it when we're finished.
If you'd like to be a contributor, please contact us. We are always interested in having more community voices on board.