Editor's Opinion
Entertainment at last!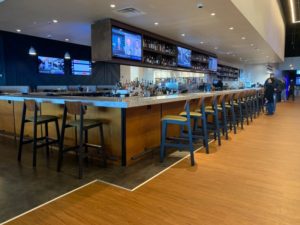 Garland has something new to be proud of in the new Strike + Reel entertainment facility. Located on the President George Bush Tollway at Holford, on the outskirts of town, it's still within our city limits. It's a place to take our children and grandchildren for an afternoon or evening of family fun. Hopefully, it will become a destination for all of our DFW neighbors. I haven't learned how Economic Development pulled this off; whether or not, or how it was incentivized, but but thank you, we needed this.
So much of the economic development efforts seem to go into developments that employ workforce level workers with poverty level annual incomes. Warehouses employing forklift operators and low hourly wage earners. What seems to be a concentrated effort to bring that sort of commercial growth to Garland does not serve its citizenry well. We have no hospital, we have only one full service hotel and only one quality retail shopping mall.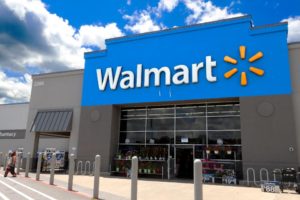 Walmarts, warehouses, used car lots and Dollar Stores won't turn the tide. We have been told time and time again that developers and investors base their decisions on demographics. In order to improve the quality of available goods and services in the City of Garland, we need to work to improve those statistics. As of 2016 the the median household income was $53K and the individual income was $22K. Losing Raytheon and its 2,000 six figure employees really hurt, as did the loss of the hospital.
We thank Garland's Economic Development Department for looking beyond warehousing, or "logistics", as they like to call them, and bringing us a venue that we can benefit from, and that is also potentially a tax revenue producer. One new entertainment facility won't do a thing to improve our demographics, but we're hoping it's a sign that our economic development folks are looking outside the boxes they've been stuck in. Let's step out of the box of economic stagnation and into the unlimited potential of economic stimulation based on innovation. Strike + Reel may possibly be the first step. Forever the optimist,
Nancy Ghirla, publisher
The Garland Rowlett Messenger