Tax-Free Back to School Shopping in Garland
Tax-Free Back to School Shopping in Garland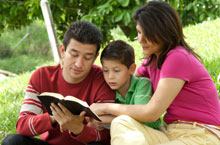 On Monday, August 25 the 2014-2015 school year will begin for 58,000 students at 71 GISD elementary and high school campuses located in Garland, Rowlett and Sachse, making GISD the second largest in Dallas County and the twelfth largest in the State of Texas.
The weekend of August 8-10, 2014 shopper will be able to purchase supplies and clothing for school – even electronic devices – completely tax-free! As in previous years, the law exempts most clothing, footwear, school supplies and backpacks priced under $100 from sales and use taxes, which could save shoppers about $8 on every $100 they spend.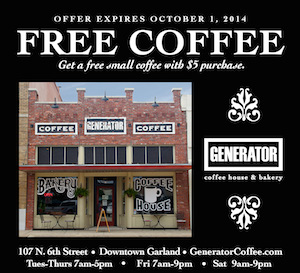 Subject to certain terms, all sales of qualifying items made during the holiday period qualify for the exemption, including items sold online, or by telephone or mail. Lay-away plans can be used again this year to take advantage of the sales tax holiday.
Learn more about what does and does not count, and the full terms of the holiday purchase agreements by visiting this site.