Warm & Cozy Drive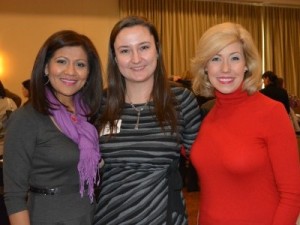 Chamberland Funerals & Cremations invites you to help make sure women and children are warm this winter by donating to the Warm & Cozy Drive. Demonstrate love to someone in need by donating socks, blankets, gloves, scarves, hats, coats and more to protect women and children from the soon-to-come frigid temperatures.
Chamberland will receive donations Oct. 1 through Oct. 31 from 9 a.m. to 5 p.m. Monday through Friday and from 9 a.m. to Noon on Saturday.
You may also call (972) 276-0333 to arrange a pick-up of donations.
All items will be donated to Hope's Door / New Beginning Center, whose mission is to provide education, prevention and intervention programs and services to those affected by domestic violence.